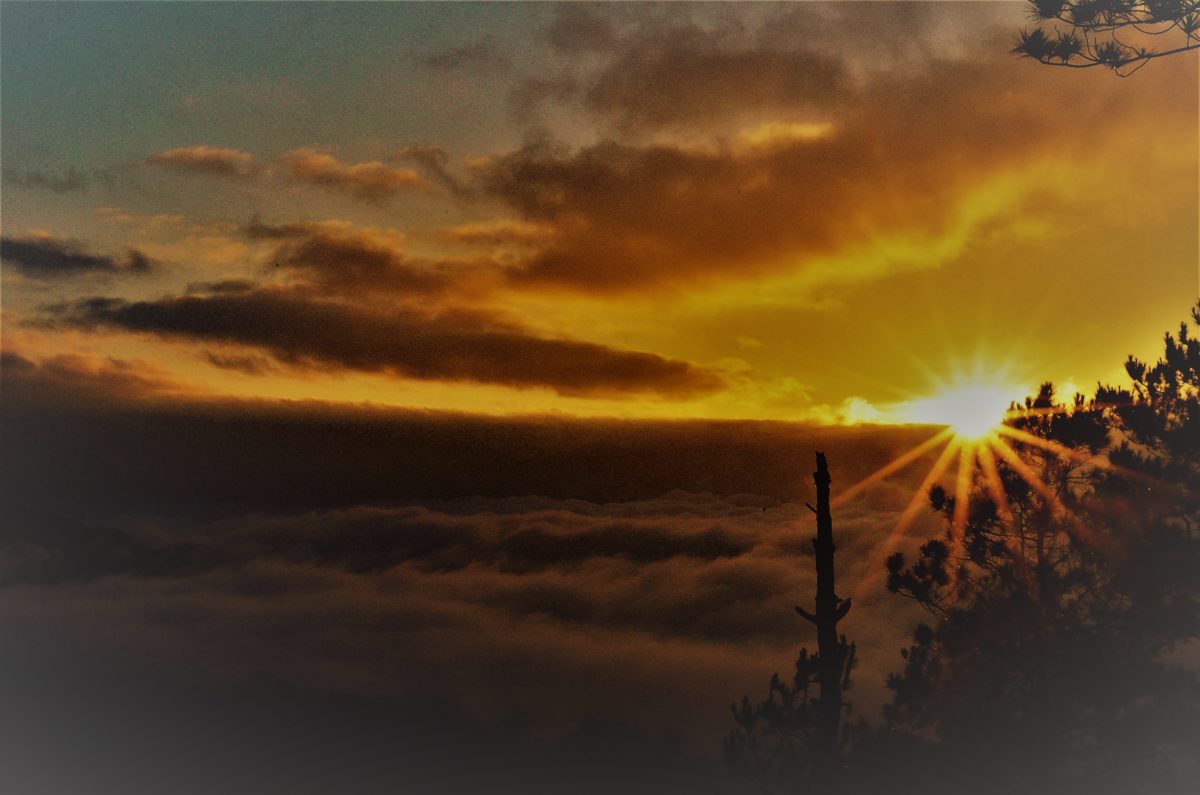 Light at the end of the tunnel
Woke up at 5 with a grumpy face to make our way to the Sagada hills.
We walked in the dark, hit many bushes and felt the early morning chills. Go go go, run run run, we said to one another.
For it was a race to be the first ones before the others came to plunder. Little did we know, we think like others, for they were already there.
Despite little swearing and a bit of cursing, we thought it was only fair. Soon, the beams broke through, the clouds gave way.
The message was clear, you can't keep the sunshine away. No matter how dark things get, just don't fret and keep your chin up.
Because my friends, there is always light at the end of the tunnel!