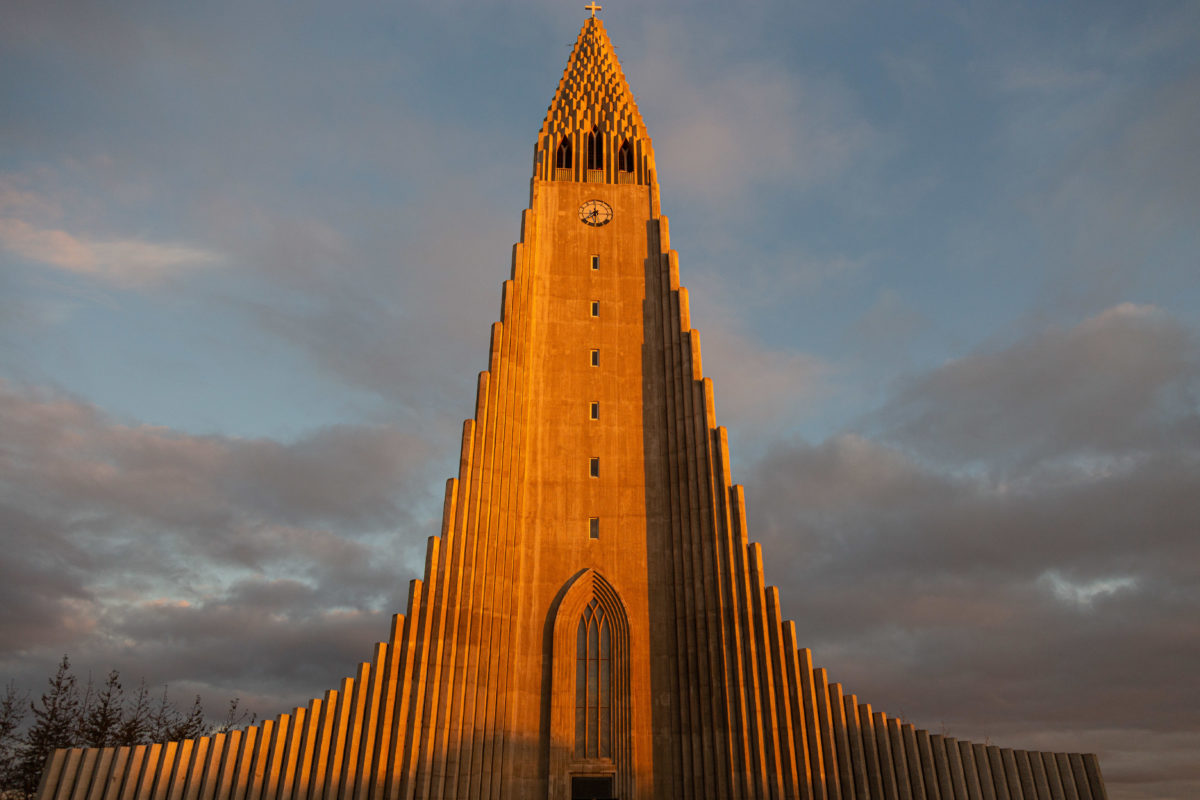 Journal: Trip in Iceland with Photoresk, Day 1
In September, I participated in a group tour to Iceland. The trip was initiated by a dynamic Photoresk member, and joined by photography enthusiastics, hikers and curious friends of friends.
The group met in Brussels Zaventem Airport, new encounters or reunion with our fellow travellers. We flew together to Iceland International airport in Keflavik in the South West corner of the Island. We traveled then to the capital city Reykjavik, but we were to come back soon towards the airport, on the same night, to hunt for northern lights.
But for now, let's explore the city centre of Reykjavik. It was not my first time there, so I offered to guide a walking tour to the main city highlights: from the church Hallgrímskirkja to the old city, the townhall and its pond, the coast line with the modern opera house and the famous Sun Voyager statue.
Amongst my favourites sites is the imposive church Hallgrímskirkja. Its architecture is designed to resemble the typical landscapes of the country, particularly the columnar basalt. It is worth a visit to see its columnal organ with more than 1500 pipes, you may hear music once in a while, and an impressive view over the city and its bay from the top of the tower.
A charming and dynamic city, the gateway to a unique and stunning country…