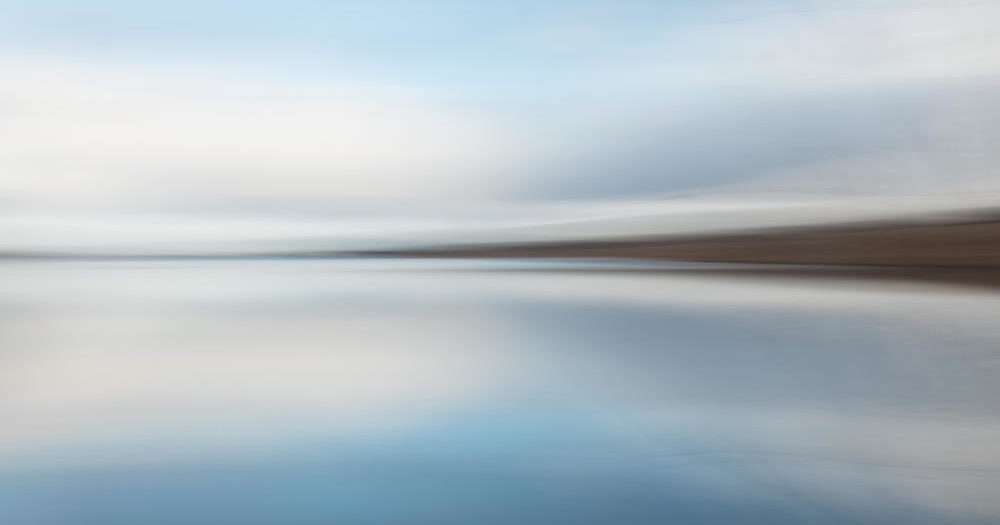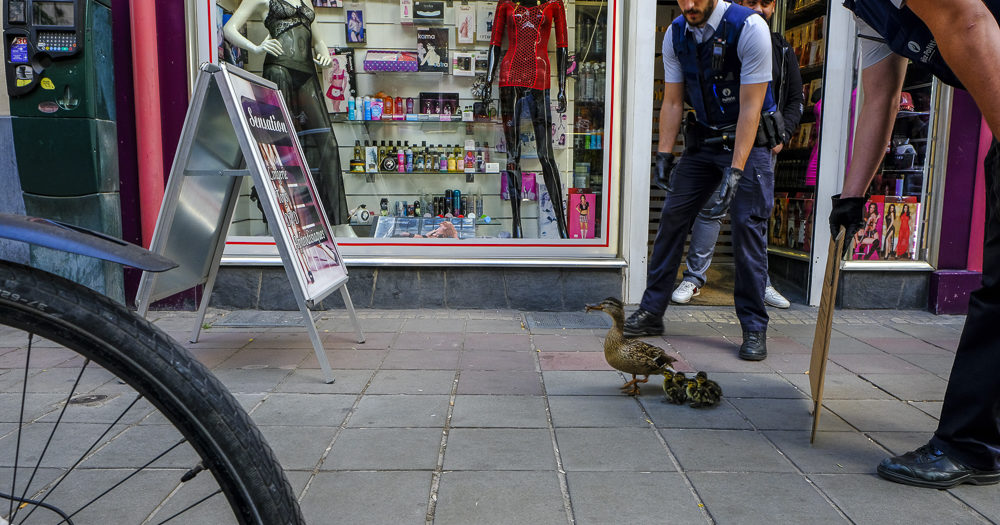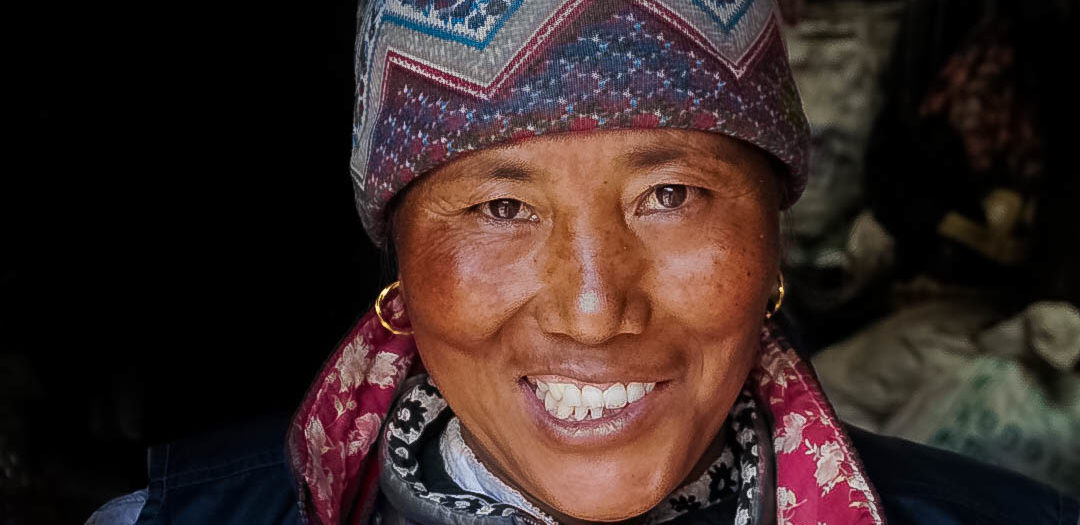 It's time to write your photostory
Did you know that powerful photos and stories can change the world? This is your chance to influence, inspire and share your story with the world. Choose one of your best photos ever and tell us a story either from your experience, imagination or write on behalf of others or for a cause in which you strongly believe. It's simple! Follow the three steps: upload a photo, write a story and publish. We can't wait to hear your photostory!
This is your chance to do magic...