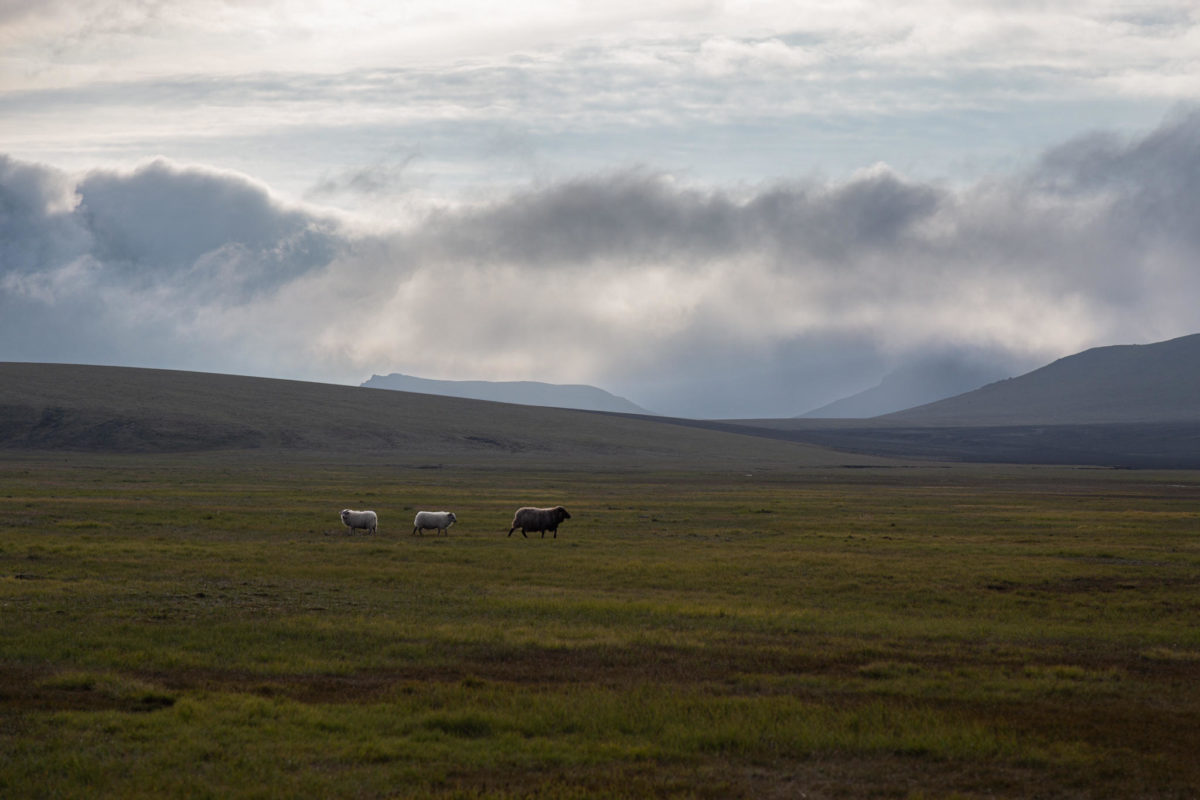 Days are getting longer. This is my favourite time of the year.
I prepare to spend the summer outdoors.
To connect with nature and all its colours. Geysirs, lagoons, waterfalls and rivers
Volcanoes, mountains, lava fields and glaciers.
In Landmannalaugar I love wandering
Sterns, falcons and horses I am greeting.
I also sometimes encounter this weird species.
With their fabric and four-wheel houses. Days are getting shorter.
It is time to get back to my shelter.
Eternal days are being replaced by nights.
In the darkness I may see some Northern Lights. Ice and fire rule over my land.
I am a sheep of Iceland.