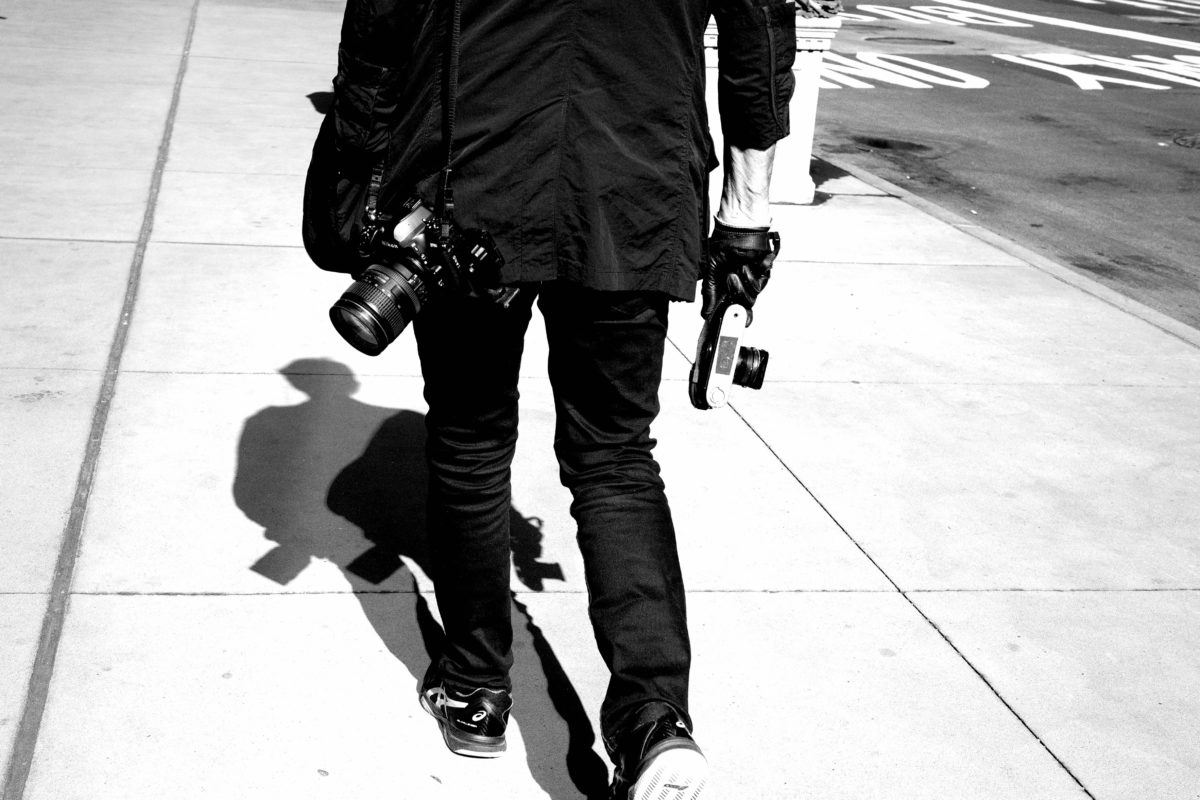 I want to remember.
Accommodate the monotony of questions
Borne out by incessant steps
—Their rhythm—
And as much as they scare me
They're more than perfect
Breathtaking even — literally.
Muscles relax despite the effort
—The strain, the fatigue—
They're not in use anyway
It's the images
The self-same images
And how I know
I don't want to be remembered.
robert
Enthusiastic photographer. Loves stories too.