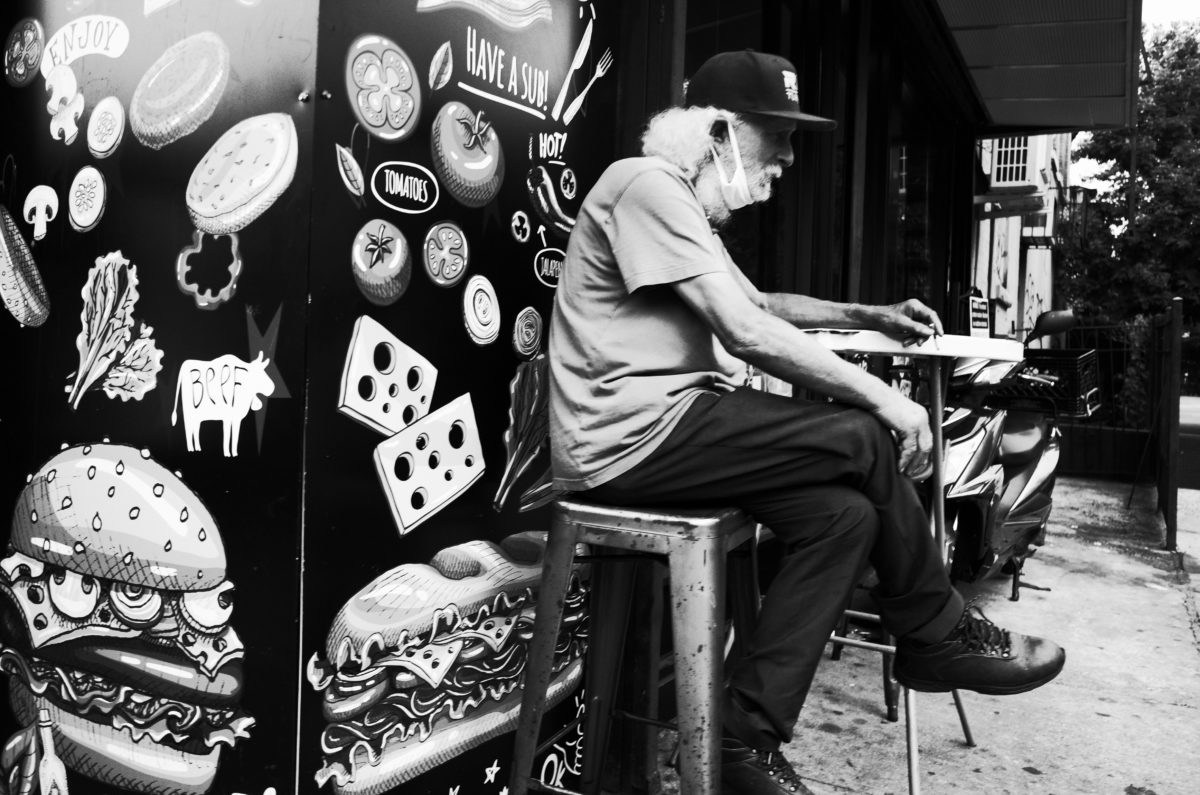 When you are introduced
because you cannot introduce yourself.
When you're spoken to softly
to keep up appearances.
When you keep staring at your shoes,
picking at the hem at the bottom of your jumper.
When you want to rewind — go back, go blank —
just for a minute or two,
thinking she'd be no date for you anyway.
robert
Enthusiastic photographer. Loves stories too.