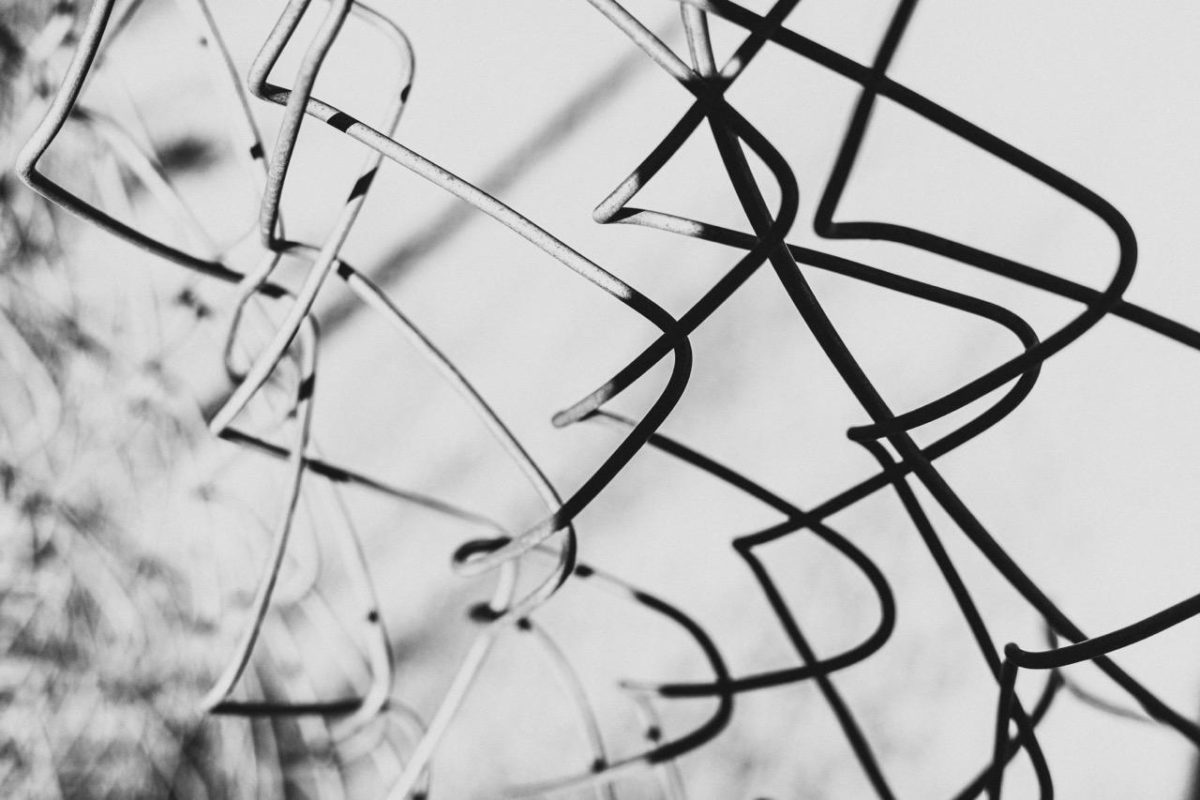 "Not tight in the shoulders?" she said.
He kept looking at her forehead, as if focusing on a mole.
There was no mole.
"Can you do all the buttons?" she said.
He remained immobile. She made a tentative move to button up the jacket.
He shuddered and pulled away, just an inch or so, a jerk of a movement.
"Okay, we don't want to button it up I guess." she said.
robert
Enthusiastic photographer. Loves stories too.