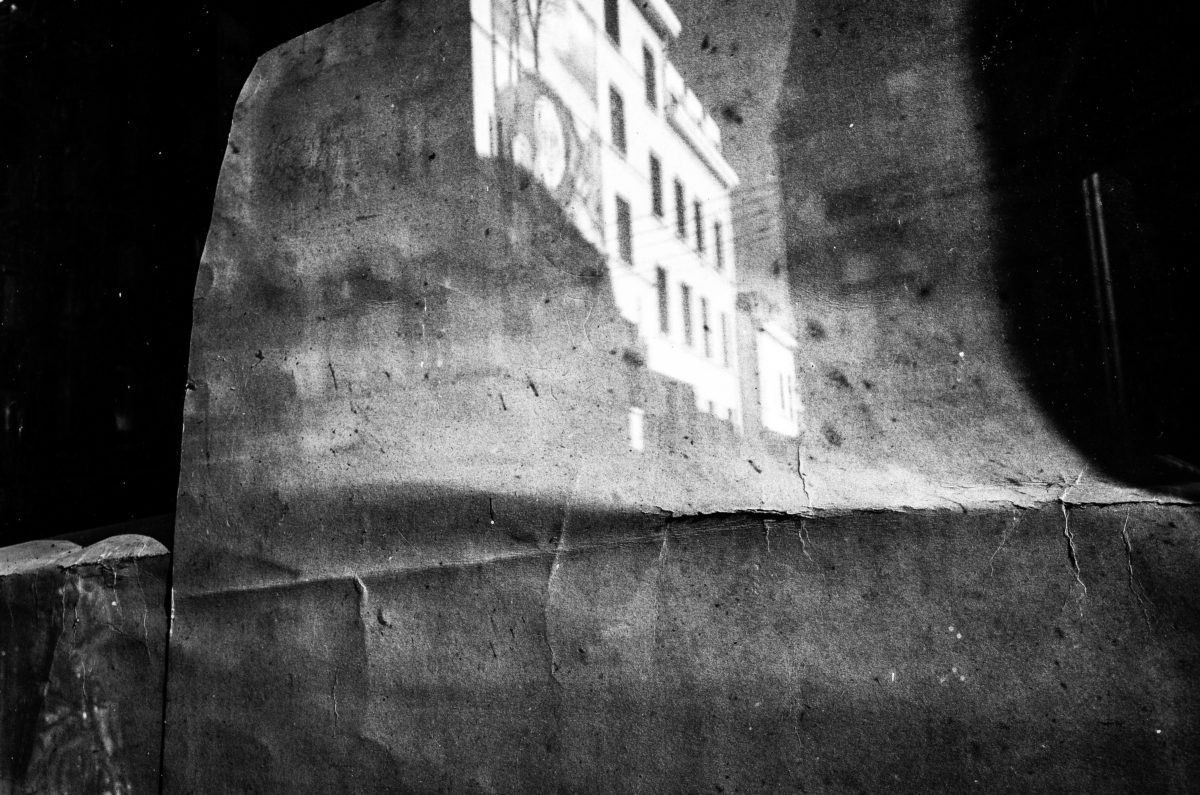 In a freshly pressed satin shirt,
civvy street pants and leather sole loafers
a rather inappropriate entry was made.
And you hissed:
"Look what the cat's dragged in."
And in an effort to reply
I sought answers under beds,
in expired vows and looks never exchanged,
just to realise — a little while later —
that a response was not necessary,
as no question had been asked.
robert
Enthusiastic photographer. Loves stories too.