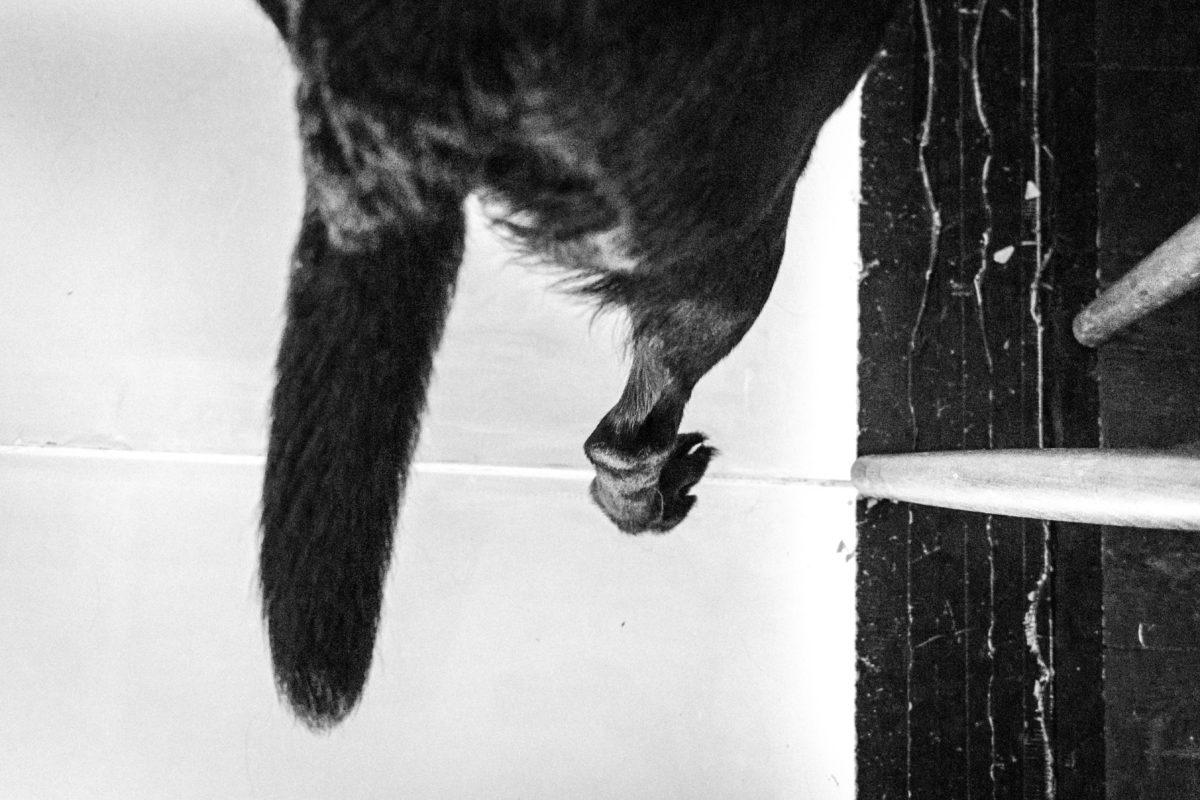 Not on stage. Notwithstanding the bookmark on page 29.
Not an owner, economically viable though.
Not kicking down doors—keeping it all inside.
And yes, anger has been around, most of all the time,
along with the written word and the absence of peace of mind.
Queries one too many, yet made it through here,
day for day.
robert
Enthusiastic photographer. Loves stories too.