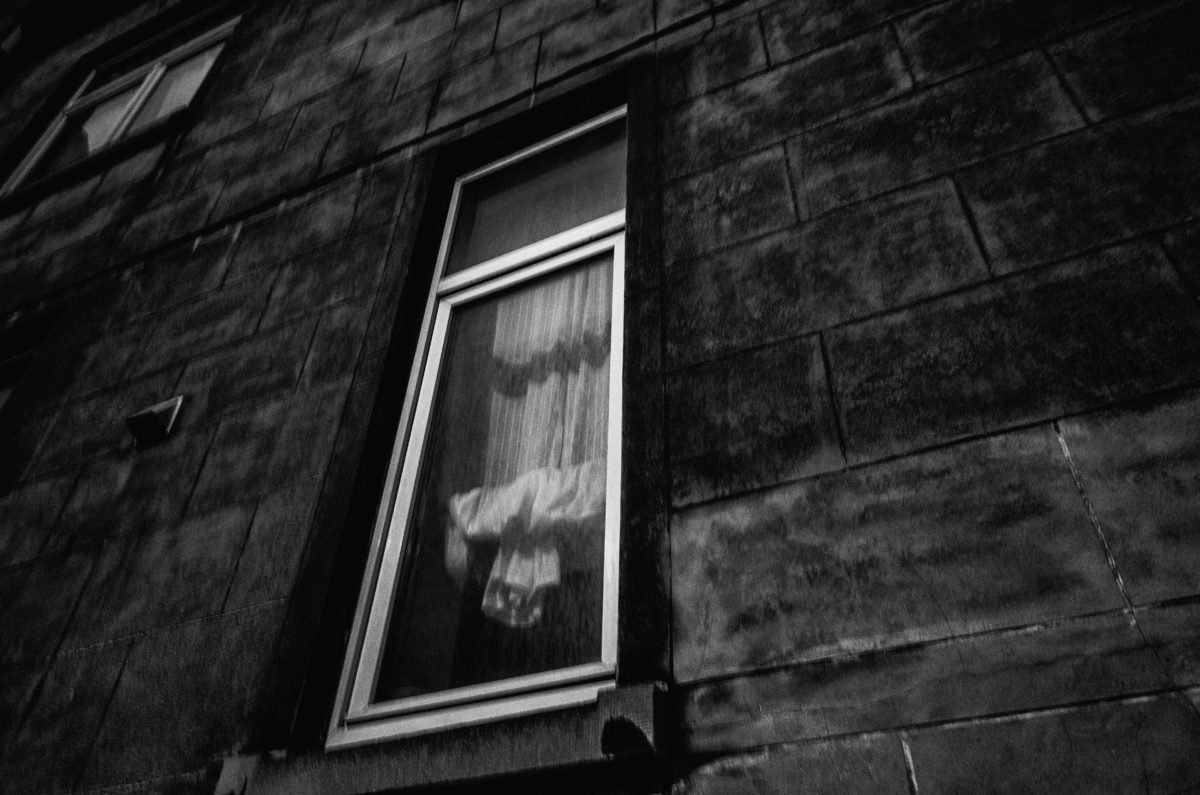 Two rooms in my apartment I almost never enter.
For months at a time I completely forget about their existence.
Unconsciously, I block them out.
I have other rooms in the apartment, there is no need to use those two.
Sometimes months go by without me setting foot in them. One night I wake up and find myself in one.
I am barefoot, standing.
It's dark and I don't turn the lights on.
The rooms have been waiting to be remembered. I see nothing, but that's okay.
They're empty and I know my way around in them anyway.
Half a lifetime I'd spent in them. And all of a sudden the rest of my apartment ceases to exist.
Only these two rooms remain.
They're what is.
My universe is these two rooms, memories of everything else disappear.
Nothing but these two rooms make any sense, only they have relevance. I realise — not for the first time — that these two rooms had hosted me long before I was consciously aware of their existence. Certain questions may be asked only in these rooms.
It's only here that no unsolicited answers will come forth.
I sit on the floor and I know that time will not pass, I can stay here as long as I want. The rooms are completely non-committal. They do not judge and while there are two of them, it is very hard to tell them apart. I run my finger along a wall, I turn to look at the ceiling and I see paint pealing. Bare skin to hardwood floor is very tactile, the matted windows and the tired space — all these are here and they are here now.
I am in these rooms, th
robert
Enthusiastic photographer. Loves stories too.