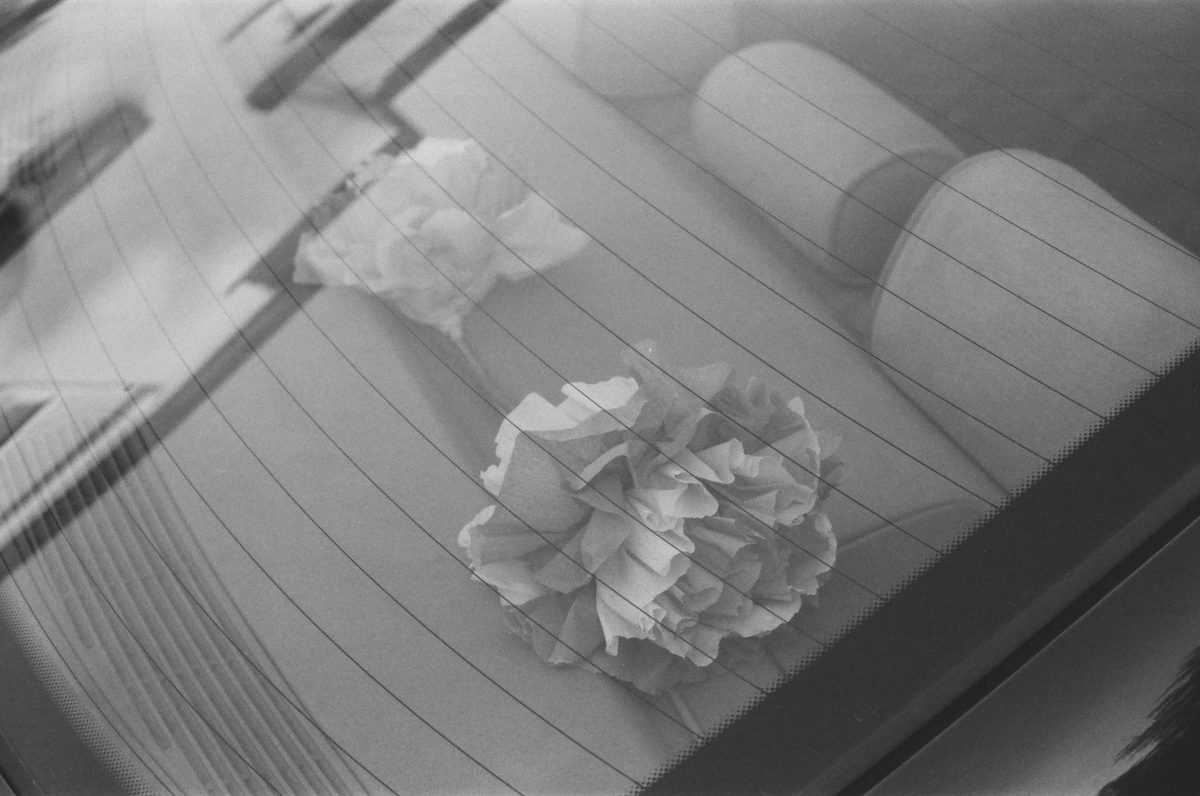 Is this genuine?
__
Words memorised.
Someone else's words.
Long sentences, but then —
beautiful ones.
__
Makeup they put on me.
Too many bulbs around the mirror,
but we all had to do it, so it was okay.
__
Cues. I need to remember my cues,
so I can speak when I'm supposed to.
Cues are very important.
__
And what if I mess up?
With all my lines learnt
and with my perfect makeup.
They'll realise I'm fake.
robert
Enthusiastic photographer. Loves stories too.