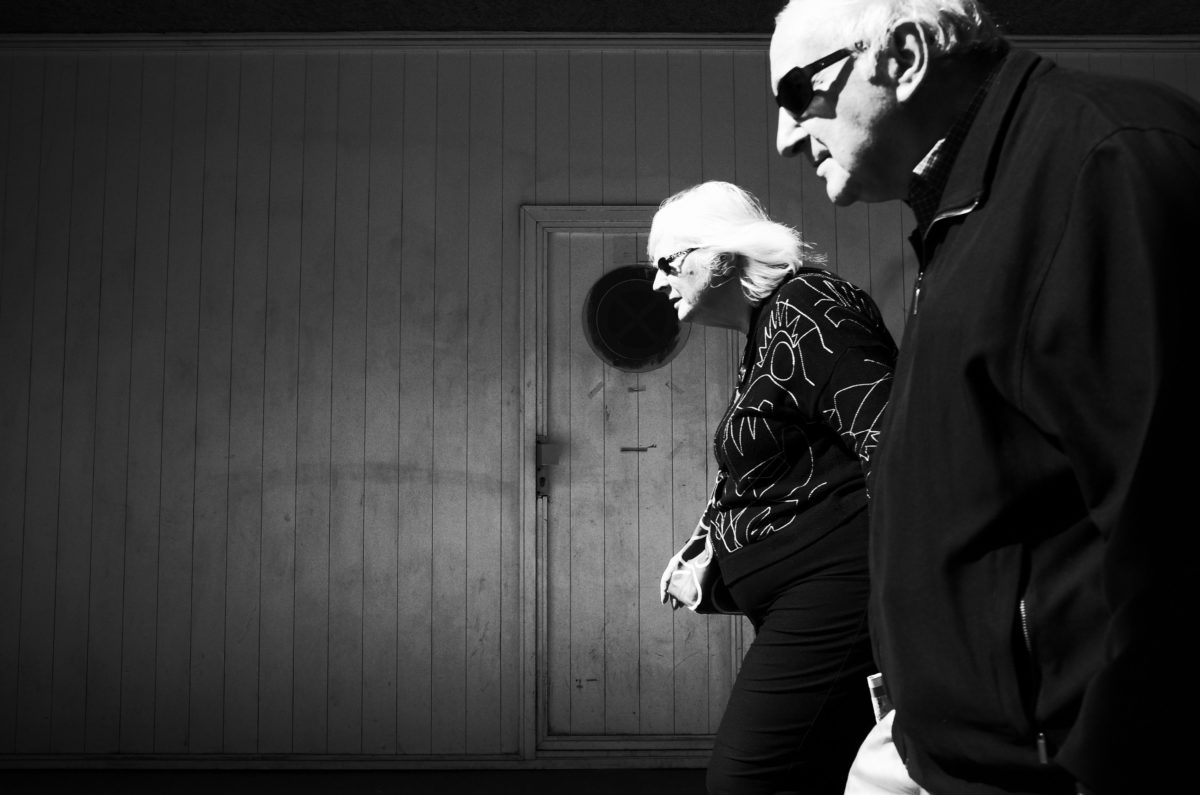 I was contemplating the damage to the rug next to the bed from last night—stains of red wine, cigarettes stubbed out, common dirt—when all of a sudden you reached for my notebook on the nightstand.
"What's the notebook?" you said.
"Just that. A notebook."
You flipped through the pages.
"An empty notebook?" you said.
*
Most pages were white and I was hoping to find the words that should go in it. Words should no longer be dictated—that I knew for a fact. There was not a single father, I was about to have as many of you as I wanted.
*
"Not 'empty' empty," I said, "If you see what I mean."
The pillow had an early morning smell, a bit of sweet sweat enveloped in doubt and potentially unfulfilled desire.
"No words in it," you said, then shut the notebook closed and shoved it under the bed.
There was no need to have words in it. The beauty, to me in any case, was to be able to go it alone.
"Not yet," I said and I wondered who the words should be for—if there were any, and added, "Can you please put it back where it was?"
robert
Enthusiastic photographer. Loves stories too.