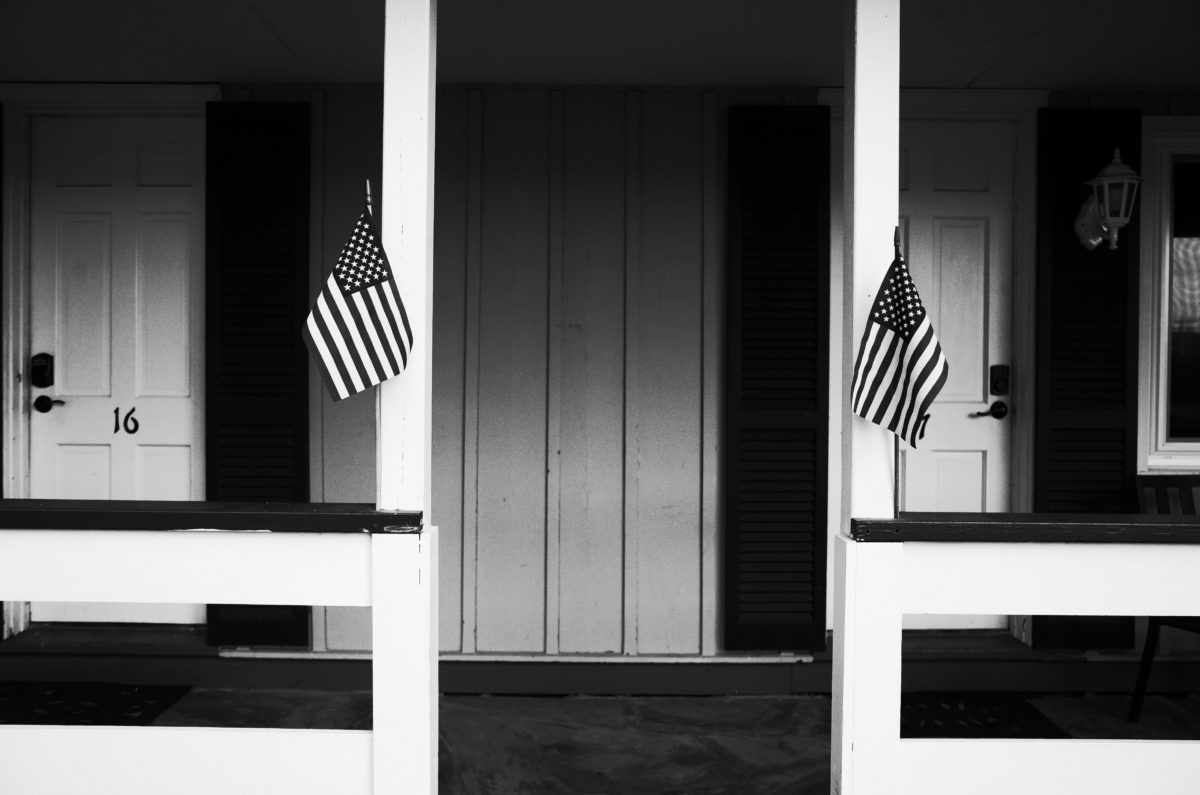 I'm licensed for
yellow/green taxi.
Livery.
Limousine.
And black car.
And that's what I do.
—
Three years ago,
when my only daughter
left the house—
"never to return"
were her exact words—
I toyed with the idea
of getting a real estate licence.
Sell people homes.
But that never happened.
—
And before that,
my father had wanted me to
follow him in his footsteps.
Become a dentist.
That never happened either.
—
I am a licensed driver of
a yellow or green taxi,
I can offer livery service
and drive a limousine
or a black black car.
And that is what I do.
robert
Enthusiastic photographer. Loves stories too.